Having an optimized website performance plays a crucial role in your eCommerce store. It directly impacts your revenue and conversion. But most of the eCommerce business owners are worried about the sales rather than the website improvement. Taking this into mind, in this article we will describe the effective and proven ways to optimize your online store performance.
So, lets begin!
How To Optimize Your Online Store Performance?
The success of an eCommerce store is strongly tied to the overall site experience. As lots of online stores perform similar business on the internet, attracting customers will be more important rather than delivering the most demandable product.
Below we have given six proven ways you can apply to improve site performance as well as better user experience for customers.
1. Use Fast Hosting Service
If you want to optimize your digital store performance, optimizing your hosting service is the first one to start it. There are lots of factors you have to consider when choosing the right hosting for your site performance. The first one could be fast speed and good reliable hosting as it will enhance your site performance as well as your site loading speed.
Another one could be selecting the hosting service that is based on your targeted customers' demographics. With this, your customer easily takes your service without facing any loading issue.
2. Select a Fast, Lightweight And Bloat-free Theme
Theme takes a large part of your site foundation. For better sales, most of the site owners are tuning their theme to add more functionality in your store design. As a result, sometimes it has a bad impact on your site's performance.
So, when selecting a theme for your digital product store, make sure that the theme must be lightweight, bloat-free and fast. Also, it should be SEO optimized and user friendly. Through considering these factors on your theme selection, it will automatically provide a fast loading speed of your online store.
3. Monitor The Plugin Size
In WordPress, we use various plugins on our site to improve site functionality. But sometimes having so many plugins or third party extensions will slow down your site performance.
So, we will advise you when you installed any new plugin, make sure that whether it will affect your site performance or not.
Furthermore, remove the unused plugins from your site that will also minimize your site security risks. To have a clear idea about these kinds of insights, you can use GTMetrix tool and get data about your site performance
4. Use A Content Delivery Network (CDN)
A content delivery network is a system of servers that deliver fast delivery of internet content. It helps to enhance your website performance as well as reliability of your site. Moreover, using a CDN in your website helps to protect your online store from malicious security attack such as Distributed Denial of service (DDOS) attacks.
5. Compress Website Images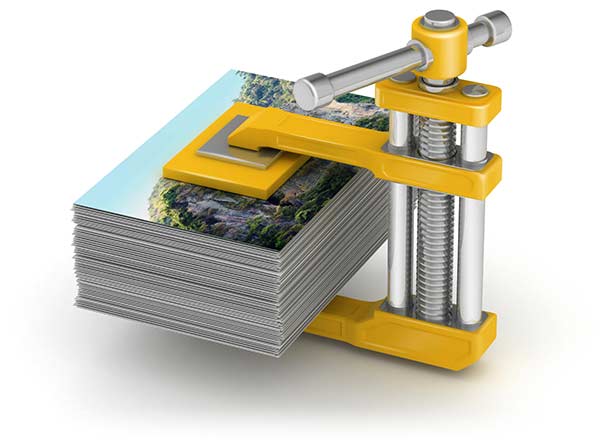 In a digital product store, images are the main content that attract your customers to purchase your service. For this, your images must be endured high quality and high image size.
But you can minimize the size without affecting the image quality through compression. There are lots of websites you may get on online that can help to reduce your image size such as TinyJPG or TinyPNG etc. To add more, in your product image try to use JPEG files form fast-loading image display.
6. Use Caching Feature
The cache is a set of data which is temporarily stored in a system. It is mainly stored for serving data quickly on an urgent request.
When your customer visits your website, having a caching plugin automatically stores the information that your customers search and delivers it within less than 3 seconds. For more details about cache, you may read our article about the Top 7 Best WordPress Caching Plugins For Better Performance.
Conclusion
Your site performance represents how your site works overall. By implementing these proven approaches in your online store can allow your service to be more targeted and gain an easy and user-friendly online store experience.
Hopefully, this article will help you to get some proven ways to optimize your online store performance. You may also ask any questions related to it in the comment or want us to write on some specific topics you have in your mind. To add more, you can check our complete e-commerce solution to track, control or manage your files easily.
If this article will help you, then please subscribe to our YouTube channel to get more tutorials related to WordPress. You may join our Facebook page to update yourself with more tips, solutions, offers and so on.
We appreciate your further comments, support or suggestions!